A New Day Dawns
in Education
The educational alternative we've all been waiting for is finally here.
Get Started Today!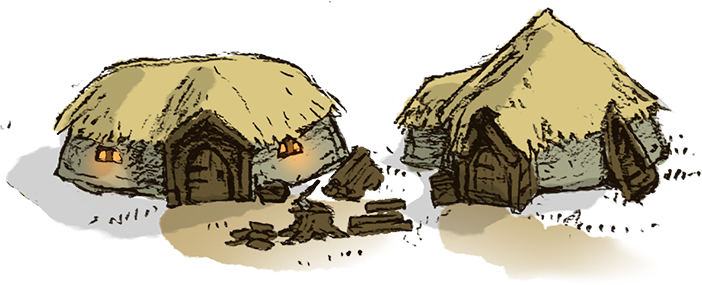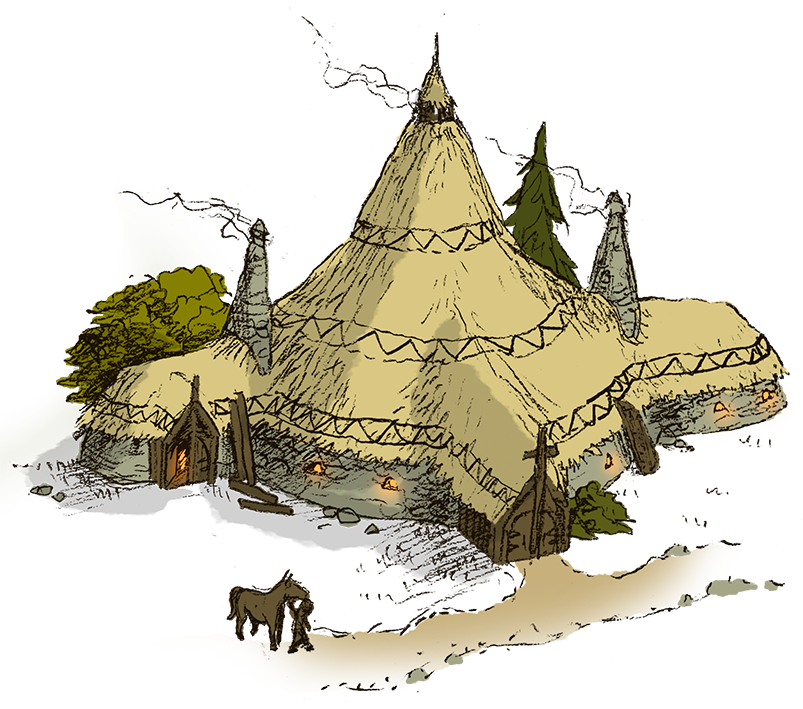 Why Echoes?
Echoes is Christian education for every family at an affordable price. With bite-sized lessons and live chat tutors, echoes engages and adapts to each and every student.
For 50 years, Christian education has only been available at a costly private school or homeschool. Now anyone can have Christian education in a small, healthy community.
"*" indicates required fields
How Echoes Works
Echoes is the first clean-sheet re-think of education in 50 years, incorporating the best aspects of public, private, and home education while eliminating the worst. Read on for details.
Families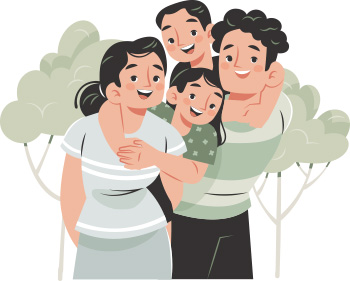 Break free from a public school that is not working or a private school costing too much or homeschooling that is too difficult.
More Information
Churches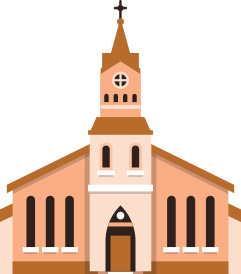 Become the center of the community once again by reclaiming families and children and creating small, healthy academic communities.
More Information
Schools
Provide a back up system for teaching shortages and a safety net for struggling students. Covered by EANS funding.
More Information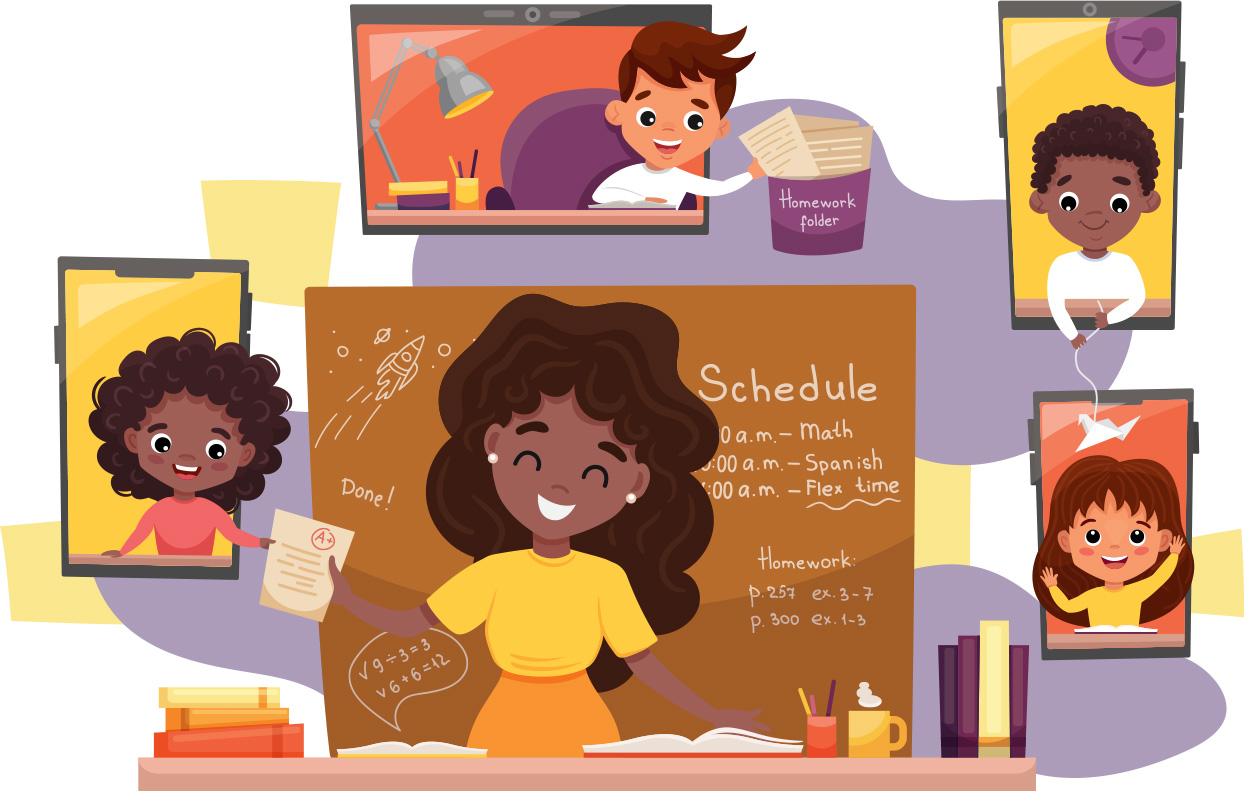 Echoes vs. The Other
Echoes combines a previously unheard-of set of strengths, that when combined allow the family a completely different educational experience. Join the revolution!
| | | Private Schools | Public Schools | Homeschools |
| --- | --- | --- | --- | --- |
| Top Quality Academics | | | | |
| A Safe, Healthy Community | | | | |
| Affordable for Any Family | | | | |
| Individualized Education | | | | |
| Traditional Morality | | | | |
| Grading and Transcripts Included | | | | |
| Easy for Parents to Manage | | | | |
| Completely Integrated Gamification | | | | |
What They Are Saying
See why others choose ECHOES for their children's education.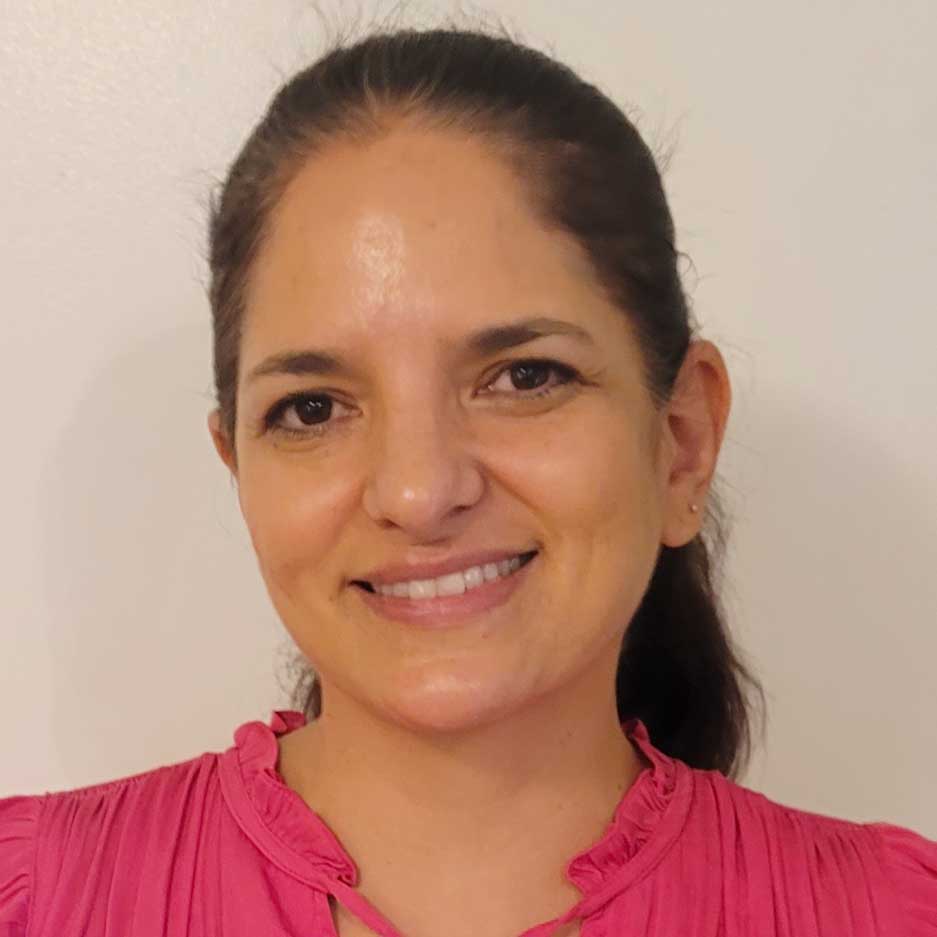 I loved the possibility that everyone will have access to Christian education in your own environment.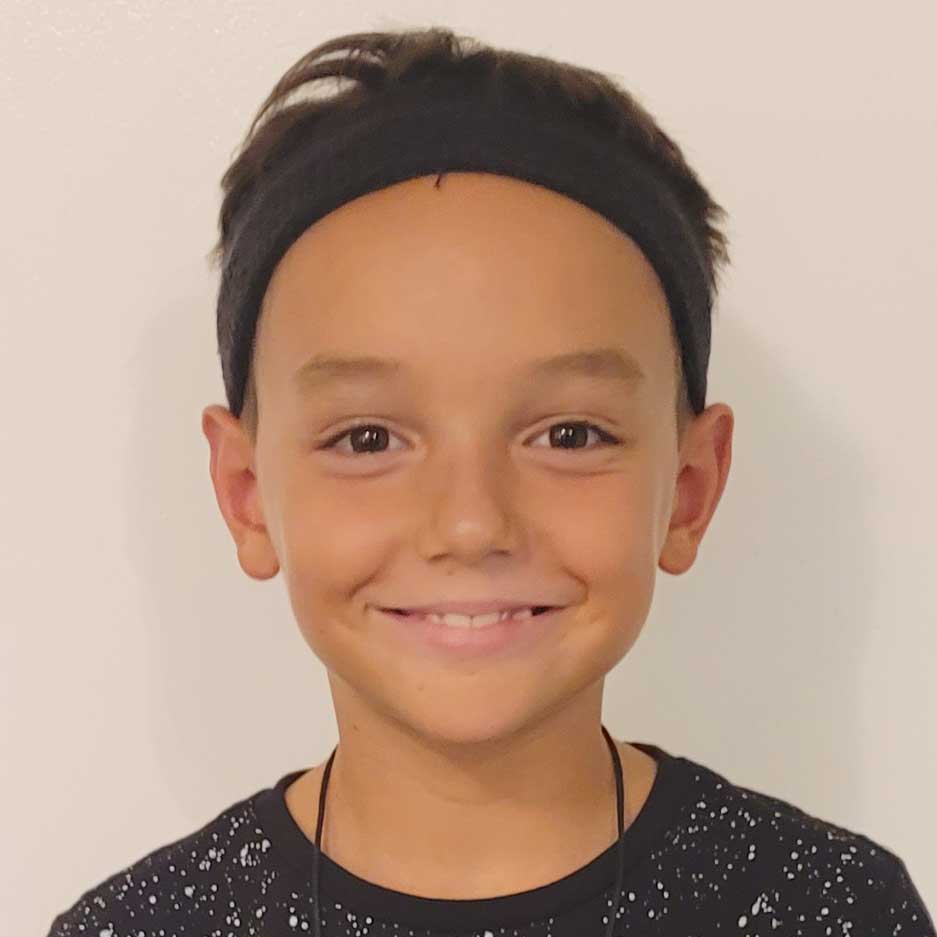 It was cool. I like it because there's cool videos I can watch after I do my work.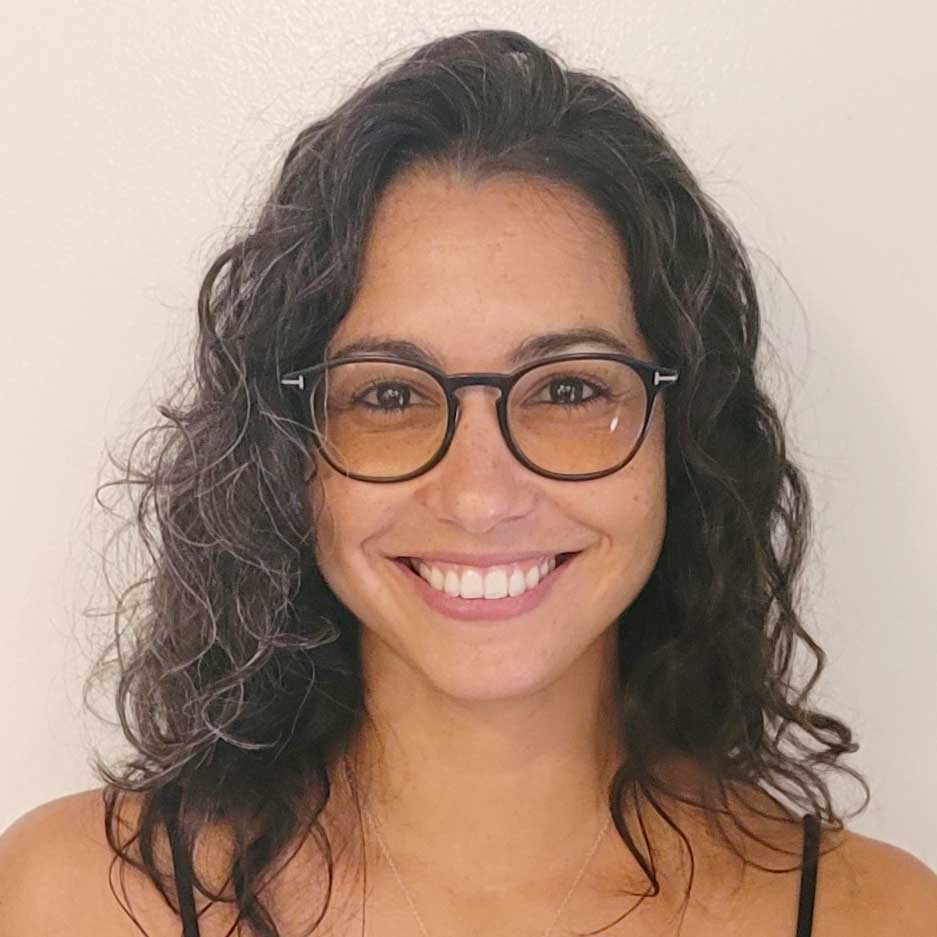 I don't want to send my kids to school and this is affordable. I can put my trust in this because I feel safe and comfortable.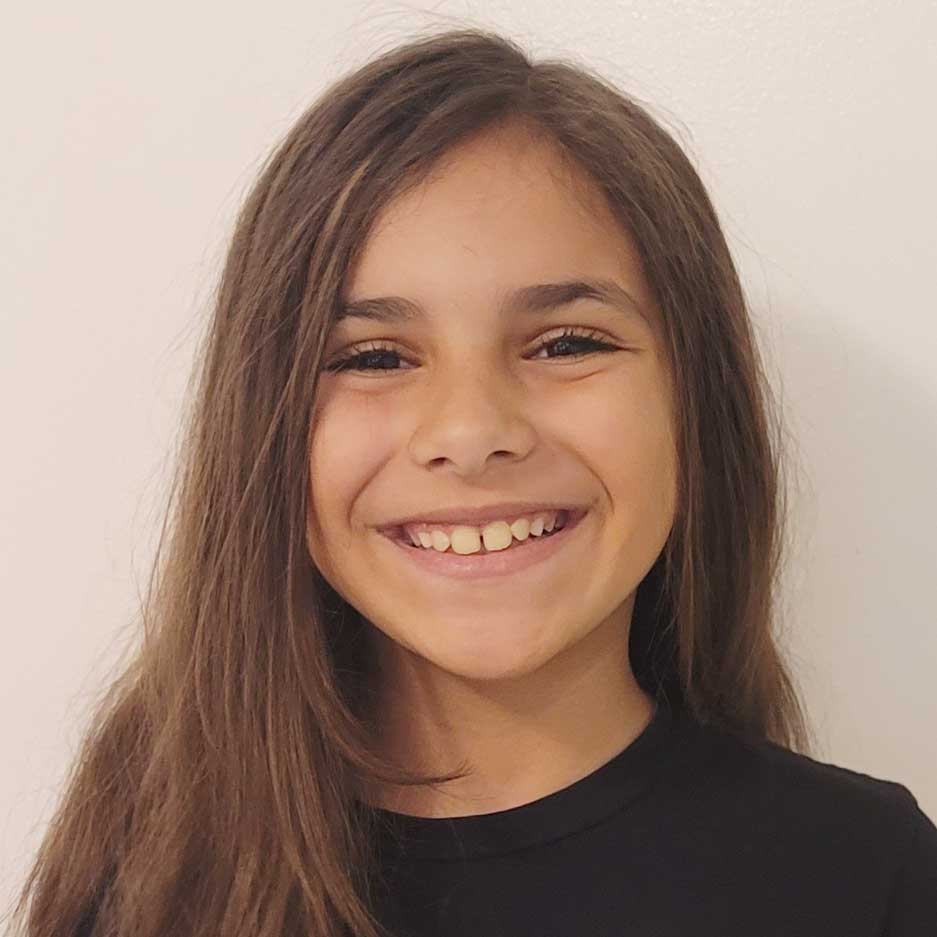 It's really fun. It's not boring!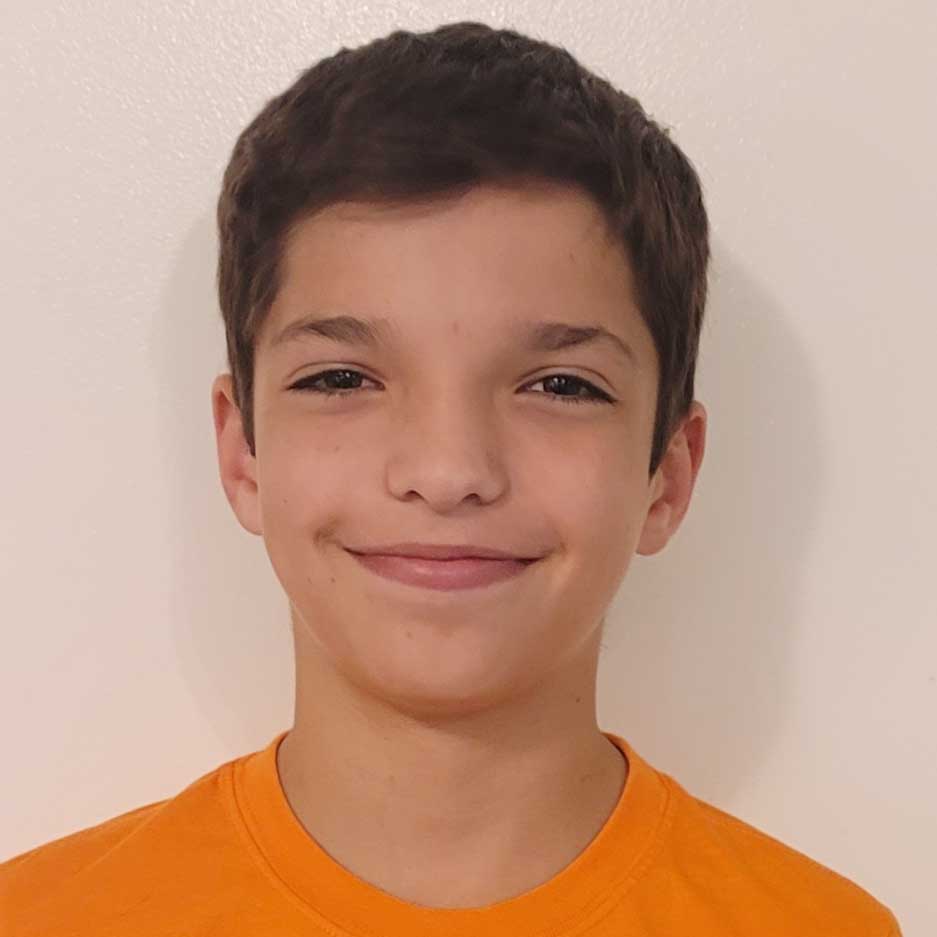 I like it a lot. I like how when you do a lesson you get some free time to watch videos!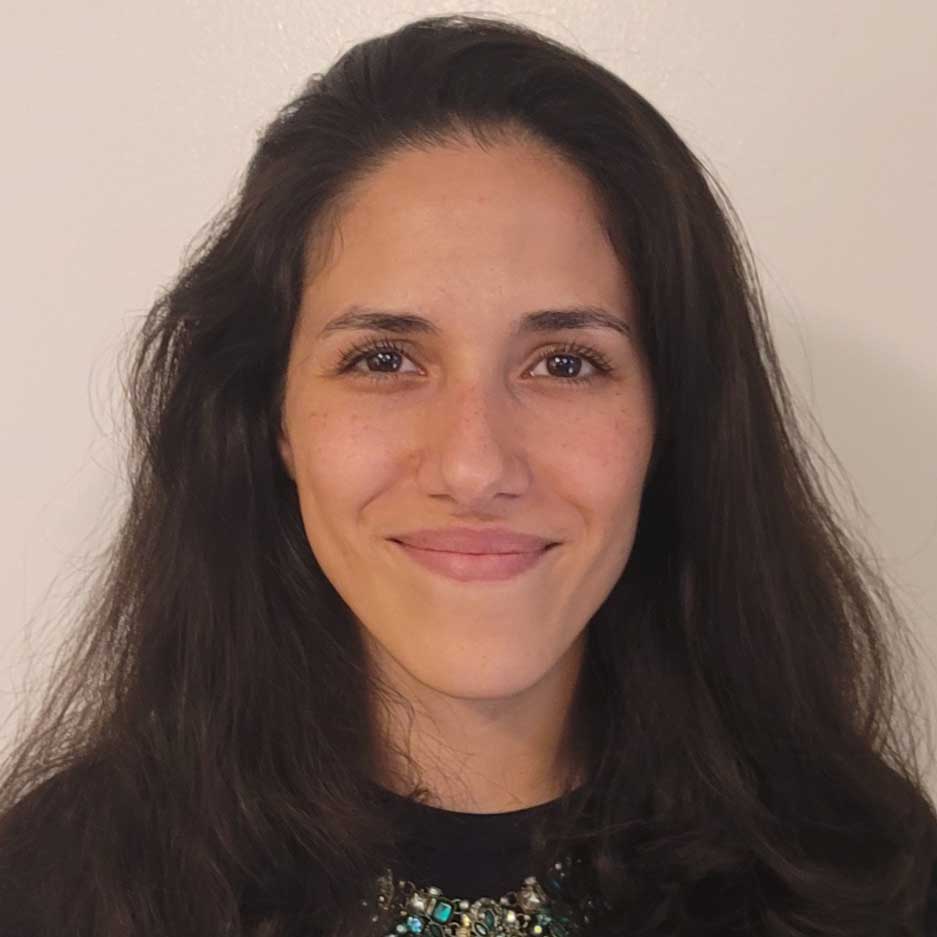 It's great to have a full curriculum available so we can leave the school. The RPG is so attractive to the kids – it really adds a fun aspect.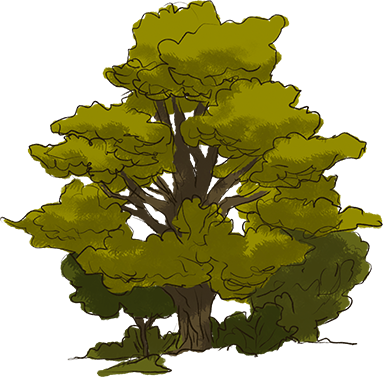 Frequently Asked Questions
Is Echoes just another online school?
Not even close! Echoes revolutionizes education by leveraging the best parts of homeschooling, private school, and online school. Currently, echoes facilitates small healthy communities that can be set up 5 days per week at any location so that students can have the live interaction with other students that they so desperately need. Within the next year, echoes will include live lab experiments, expert panels, art projects, and live-chat tutoring.
What does $99 per month include?
$99 per month includes the entire echoes system with all classes for one student. $99 per month includes only one student. When supplemental tutoring becomes available, the cost will be $1 per minute.
Is supplemental tutoring available?
Sometime during the fall of 2022, echoes will include a live chat function where students will be able to live chat a teacher for academic assistance. Live tutoring will cost $1 per minute and the student account will be charged by the minute. This will be the most cost-effective live tutoring solution available anywhere.
How do I keep my child safe on the internet?
Echoes is excited to announce that in the spring of 2023, a customized Chromebook will be available through echoes that will ensure that the student cannot text, access the internet, or communicate in any way other than that which takes place inside the echoes system. Using echoes-specific devices ensures complete safety for every child.
How much time during the week will my child need to devote to echoes?
To be successful, students will need to apply about 15 hours per week to academic work on echoes. There will be opportunities for students to spend more time on the system but 15 hours per week will be about the minimum necessary to succeed academically. Families will probably find that students wish to spend more time on the system due to non-academic opportunities on echoes.
Echoes is in the process of accreditation (which is a lot of work) and expect to be receiving our final accreditation soon!
Churches
Echoes is a plug and play Christian school in a box – no hiring teachers, developing curriculum, writing policies, or anything else.
Only 3 Necessities to make it work:

A point person to organize the schedule and approve new members.

Family members and volunteers to supervise students.

An empty room in the church.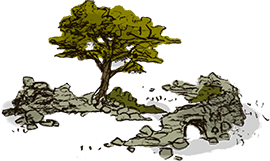 Schools
Echoes is a plug and play teacher backup program for the private school – no lessons plans to write, no lectures to deliver, no papers to grade.
Only 3 Necessities to make it work:

A teacher to monitor students and assist when necessary.

A computer for each student with internet access

A classroom for students of same or mixed grades.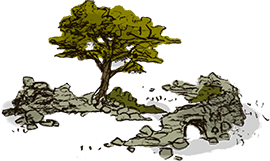 Families
What would a clean-sheet approach to the problem of Christian education look like?
Streamlined for Parents

Easy to monitor progress

Live tutors for help

Grading and transcripts included

Behavior incentive to motivate students